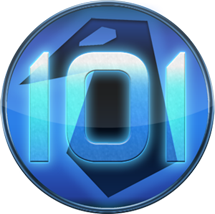 >12/10/2014 | BlackDove
Not to get your hopes up too much, this update won't have much new information, but we are hoping to start updating regularly with information regarding how game assets are progressing now that we've got a bit of a jolt by the end of summer.
We will also be trying to showcase some of the work that was completed during the very hibernatic development we have had during the past years.
Expect parts of this site to be updated, and we will attempt to post updates here regularly.
---