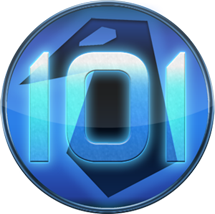 >30/06/2010 | SSX-Anubis
Upwards of 7 million people were reported dead today due to the shock of seeing the BWO website actually updated. Hospitals across the globe were overwhelmed by the massive demand for emergency care, and many governments blocked access to the website in a desperate attempt to protect their population from what can only be described as the biggest surprise since Brazil lost in the World Cup Quarter Finals.
No comment was immediately available from any member of the BWO team. Reports suggest that project leader BlackDove has gone into hiding in order to allow the blame to shift onto someone else.
More to follow.
---